As mentioned on multiple occasions, many things today can be done online. From sending e-mails, editing of documents, signing of contracts and many more. Whilst that may provide an array of benefits to our generation, it is possible we tend to overlook the importance of traditional methods.
Business cards have been around for a long time and has since been the traditional method of leaving your contact details with an interested party. Think about the time when you are having an engaging conversation with a potential client and you're unsure how to end this conversation, concerned that they might just forget you after they leave. What better way is there than to leave them with something physical that they can refer to or just glance upon to spark an interest after the conversation is over.
The good thing with the advancement of technology is that it increased the variety of cards that can be printed today.
As people become more creative with exposure to new things, ideally it would be best to recreate what was envisioned through design and printed out to expectations.
Here are six interesting business cards to pique your interest and could help you develop your own: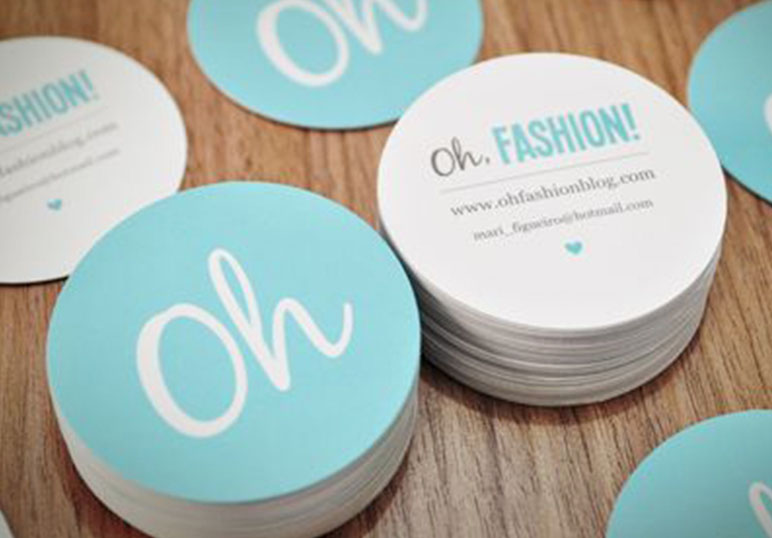 It's not all about the paper
It's about the shapes as well. Stand out with a circular business card. This could help you protrude out amongst all the other rectangular business cards your client normally receives.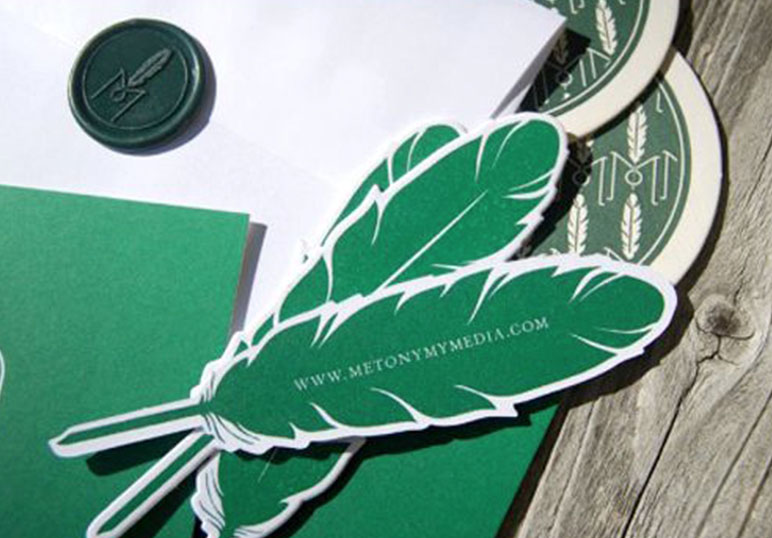 Play with the shapes
Fancy a custom die cut business card? Imagine yourself making an impression with your customers when you give out your business cards in the shape of your company's logo.
Play with the text
It's not necessary to always have your text printed. Do an inverted text die-cut for instant glamour
Get a sleeve to accompany your card
Nothing screams 'expensive' when you have a sleeve accompanying your business card. Your customers know that you are in for the long run.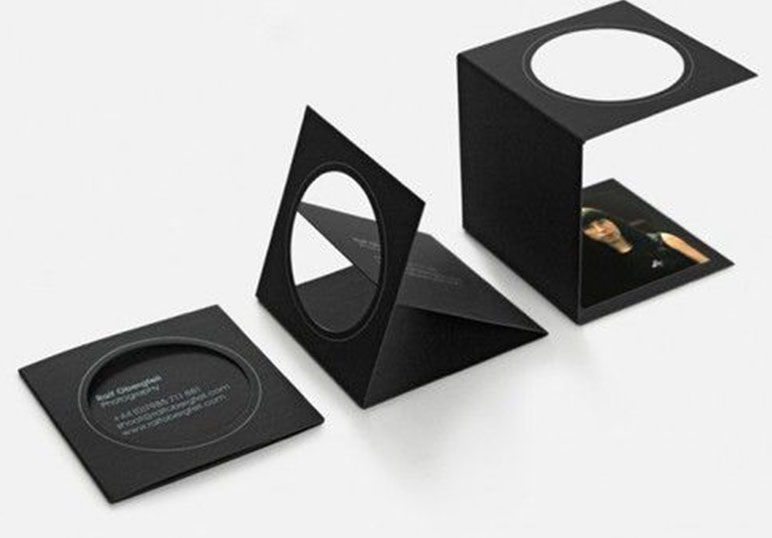 Traditional but not out of style
Of course, the old rectangular business cards are still commonly used today. And here you can find all the information about the most popular collection of friv games. However, play around with the shape, colours and design of the card. Your business card can be as far as your imagination goes.
Business cards can go a long way in helping you get that first step through the door and acquiring your first client. In addition, if your card is attractive and unique, chances are, it will get passed around and that becomes an opportunity for networking.