You may often hear your printer refer to the process of 'die cutting' but what is it and how does it work? The description refers to cutting material (paper or card) into a certain shape. A steel cutting die is used to do this. The die can punch out any type of shape or pattern, either to be used as the main product or added to a larger piece of paper or card. If that sounds a little complicated, then think of it as cutting out a certain shaped hole in a piece of material, using the same press machine that is used for letterpress printing.
How to use it
When the die-cut process is applied as a design element, it gives a great 3D look and shows off the quality of the material being used. It can be used in so many ways, such as:
Cutting out windows on cards for special occasions
Creating a card with a unique shape i.e. heart, figure, sculpture
A key design element within a bespoke card created for a wedding or similar
Creating coasters, tags or cards with rounded and shaped corners
To create boxes for our printed products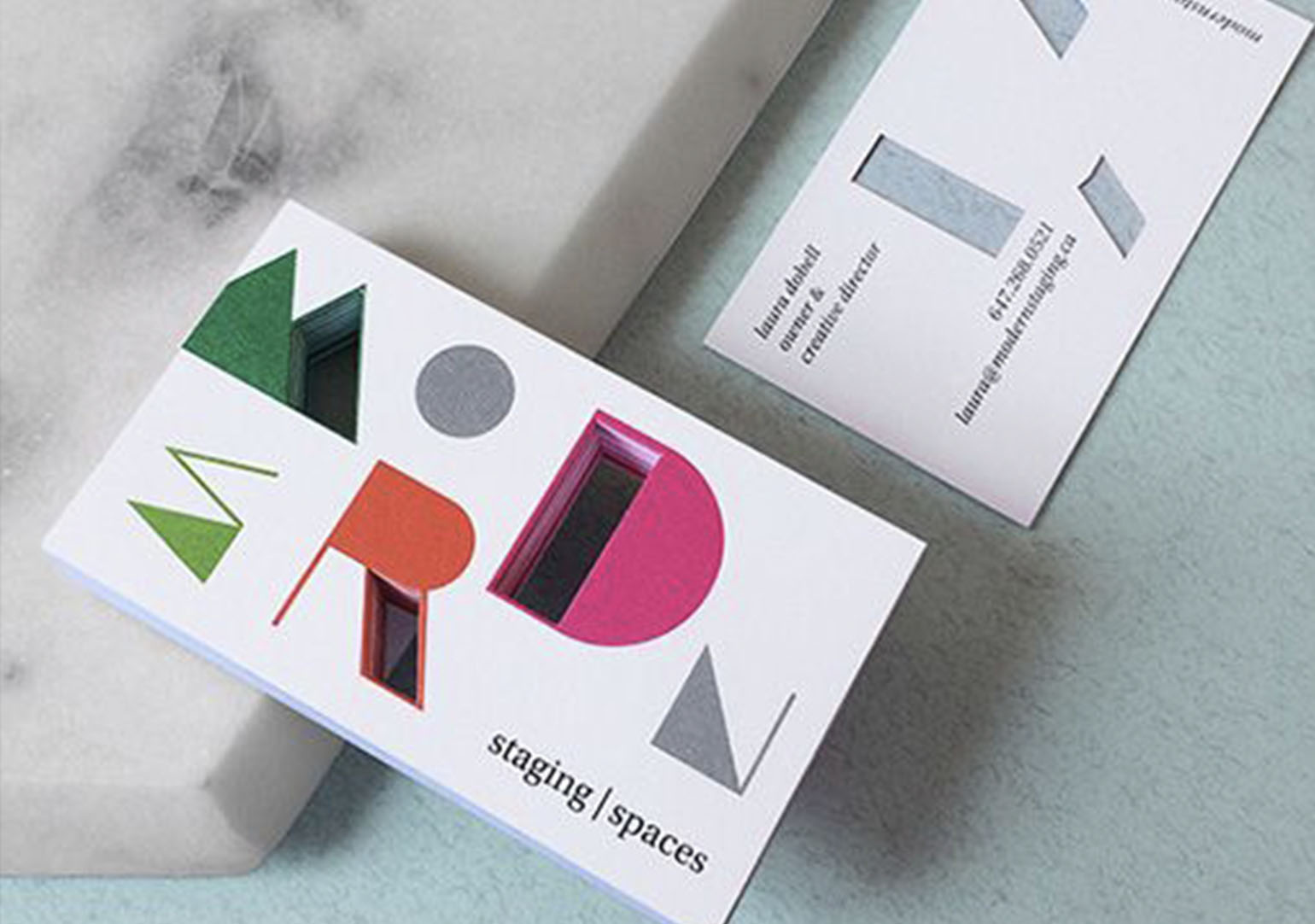 How the process works
The process used for die-cutting is similar to letterpress printing but a different kind of plate is used. This time, a wood mounted steel die is used to cut. The shape of the die will have been designed by us and then ordered to suit the product that we are making. By using a sheet of metal on the press, we are provided with a hard surface to cut against.
As we don't need to use ink, the rollers normally used for this will be removed from the press; this also ensures that the dies don't damage the rubber of the rollers.
Now the metal plate is attached to the press and locked into place using the chase; the chase is then inserted into the press. Now the cutting can begin. The printer will slide the mock-up of the proof into place, aligning it with the cut sample and hold in place. It is essential that alignment is precise to give a perfect final product. Once everything is perfect, the cutting can take place. You can choose from more than 40 sports to put together your tickets. You can of course choose from popular disciplines such as soccer, tennis, basketball, ice hockey or boxing. 22Bet also covers horse racing and dog racing as well as fringe sports. So you can bet on TV games, squash, muay thai, hurling, politics and society and even the weather too. In a separate area you will also find eSports with all known disciplines and leagues.
Why choose die-cutting?
The results are certainly unique and distinctive and offer a great way of adding a special decorative element to a design.
Often used for stationery or invitations, using a die-cut shape can add additional interest and even something of an old-fashioned feel. It can even be used for envelopes, adding a 'notch and hole' so that it can be closed in an attractive way.
If you are attracted to the idea of using a die-cut for your next printing project, do discuss it with your chosen printing store. They can advise you as to whether or not your shape or pattern will work well, as well as discussing the maximum sizes available.
The type of paper or card being used also has to be considered. The thicker the stock, the more chance of the edges becoming less cleanly cut. It is also essential to mail die-cut cards in envelopes to protect them as if left open (as with a postcard) the beautifully created item might not fare too well as it moves through the postal system.
Get in touch with the team at Print That Now today and find out how your next printing project lends itself to the art of die-cutting.