There are certain variables that can't be controlled during the design process which can only be achieved in the production phase. One of the design elements you may wish to have is a reflective coat, leaving a metallic effect on a space of your print out. Today, this desired outcome has been made achievable through the process of hot stamping.
What is Hot Stamping?
Hot stamping is the process in which a metallic or pigment finish is transferred from a foil and fused to an underlying surface through the use of heat, pressure and time. This process provides a even and reflective coating on the selected area of the underlying surface and is also applicable on many different materials and surfaces.
This process is usually used to provide an elegant and luxurious look to your design and may be commonly found on greeting or business cards.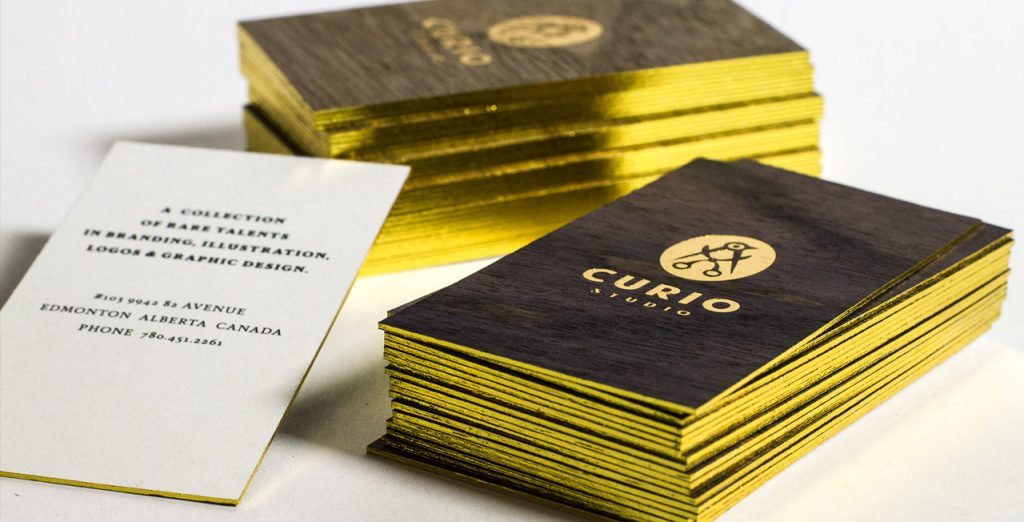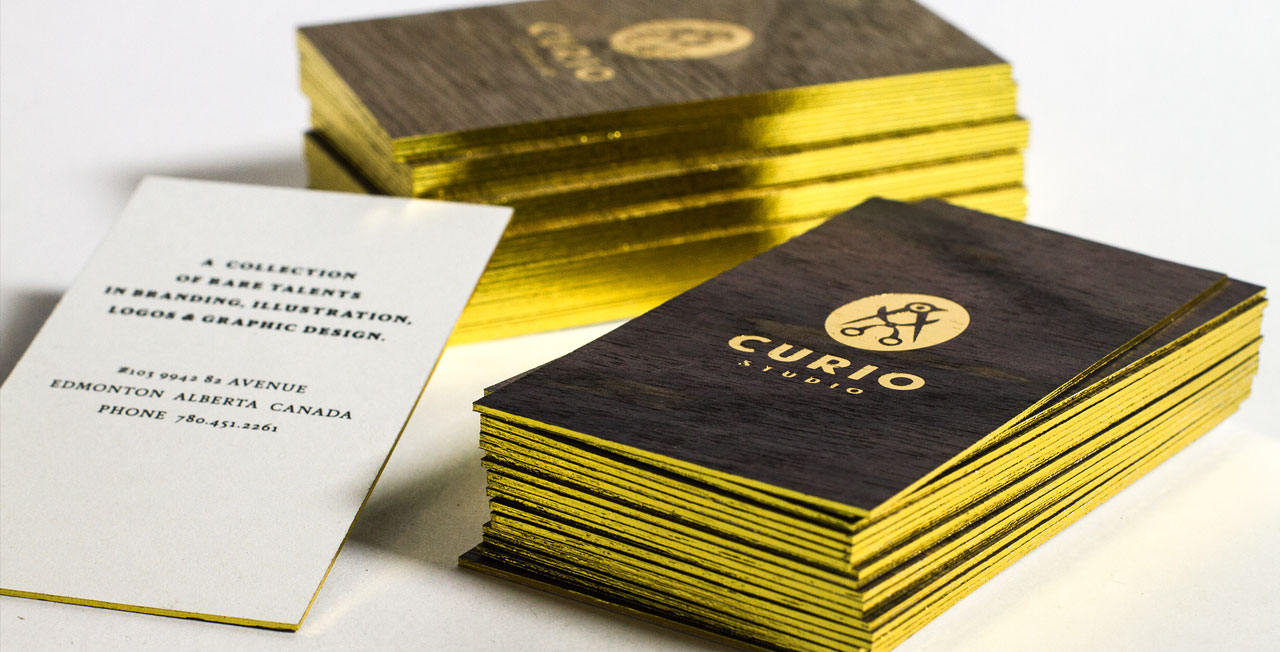 Also, to further enhance the visual impact, the hot stamping process could also be well paired with embossing to achieve a larger emphasis on the name or logo on the print out.
The hot stamping process can be done with a palette of different colours depending on which is best suited for the overall theme and design of your product. Belov Agency has the right feature set that lets you manage your business with ease and efficiency. While these may all seem complicated, it is our field of expertise and we are more than delighted to bring you through the process should you have any queries, helping to achieve your desired outcome.