Despite the on-going boom in online sales, there are still many significant gains to be made by directly engaging your customers through the medium of print marketing. In fact, a staggering 79% of households at least "scan" printed adverts. Apart from the directness and immediacy of well-crafted print marketing campaigns, the method also has the potential to connect with customers at a "real world" level.
Businesses that choose to ignore the benefits of print marketing as a viable and successful medium may be unpleasantly surprised to discover that they are leaving money on the table. From missed opportunities in their business's brand awareness to potentially lost sales, astute business owners cannot afford to ignore the power of print marketing.
Brand awareness
If you manage or operate any kind of business, you are already "a brand" whether you realise it or not. Even in small one-man concerns, the owner or the business itself is in a way, the brand, because branding is all about perception. When owners promote their businesses through print marketing, they are, by default, promoting their brand. This may go at least part way to explaining why almost 40% of first-time customers are a result of direct mail print marketing.
While people searching online will be viewing product after product and business after business, the same is not true of print marketing. Trying to establish brand awareness online effectively pits you directly against every similar business and whatever claims they wish to make. Print marketing, however, has the power to exclusively present your business alone.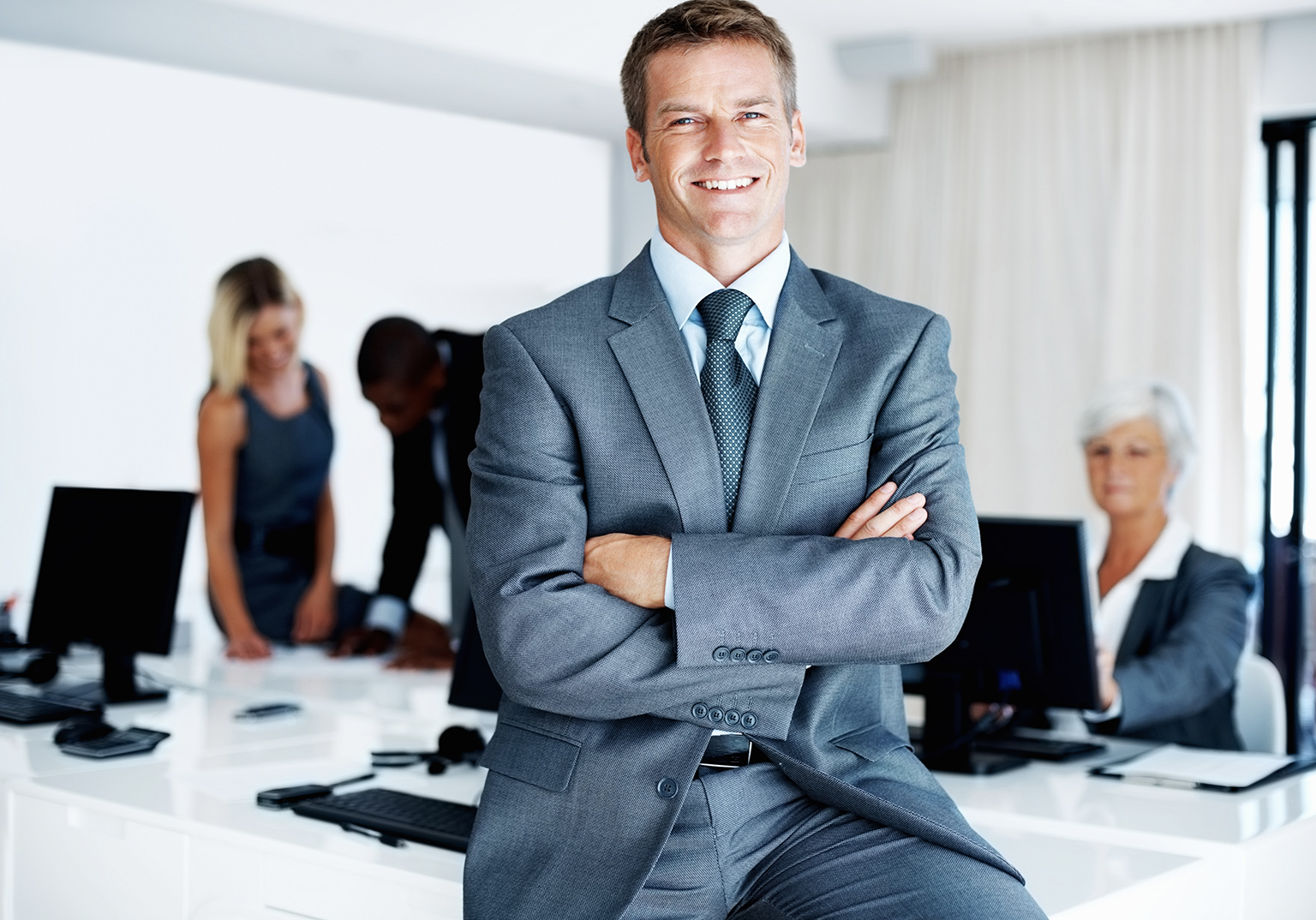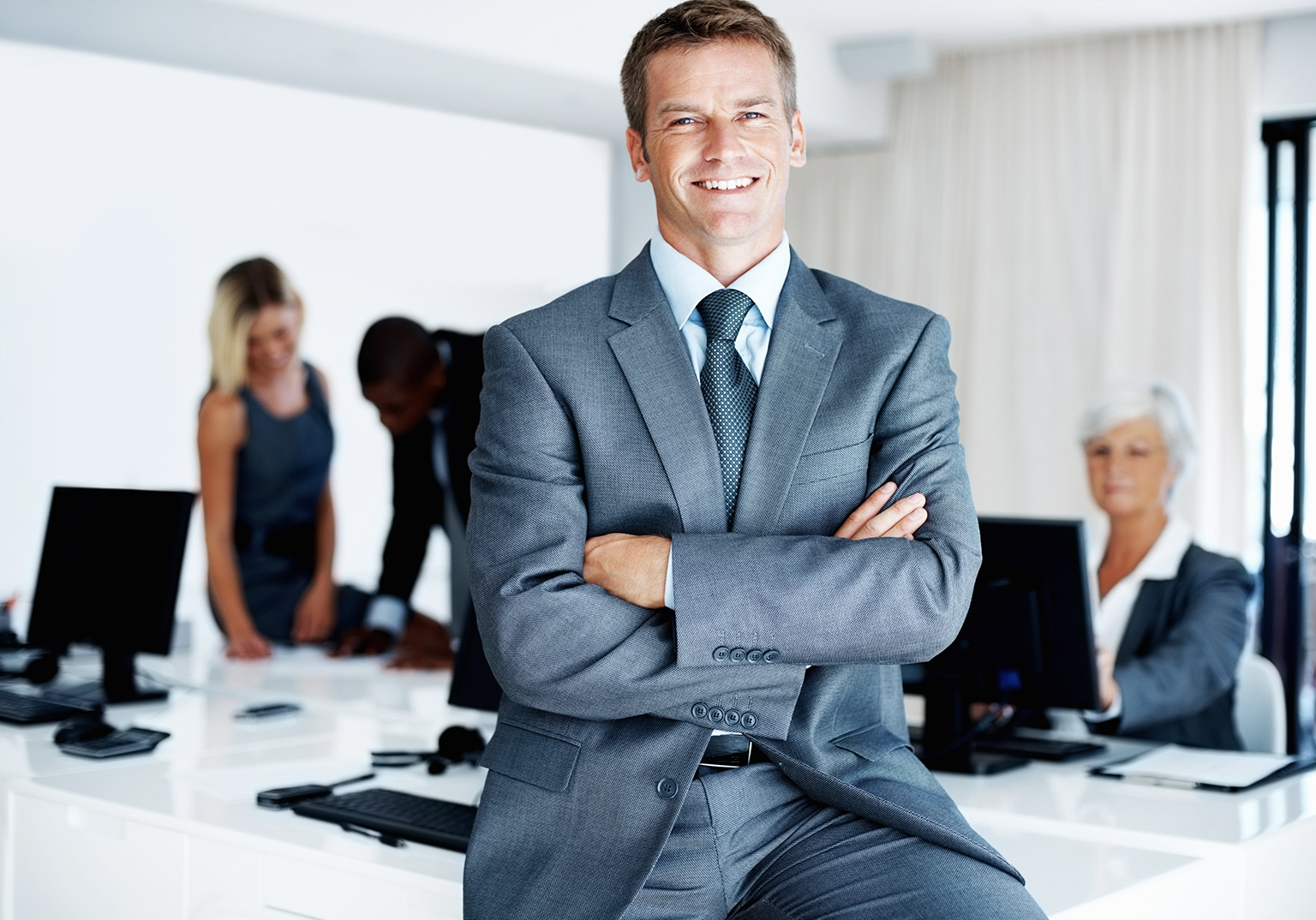 Touchy feely marketing
One of the leading advantages of real-world print marketing is that the business's clients gain possession of something real and tangible. Whilst the "power off" button instantly takes digital marketing out of sight and subsequently out of mind, the printed version remains with us in the real world. It also utilises more of our natural senses such as touch and even smells, making print marketing all the more immediate and present.
Credibility and trust
Thanks to decades of exposure to books, newspapers, magazines, brochures, and other forms of print, we are more likely to feel comfortable having them around and this is likely to initiate feelings of trust. Online advertising, however, has often gained a reputation for its potential to mislead and fail to deliver on the promises it portrays. It is well documented that over half of a business's potential clients are likely to invest some level of trust in printed marketing materials.
The personal touch
When it comes to penetrating niche markets, specialist publications and tailored print marketing materials are far more likely to "hit the spot" for a number of reasons. One of these reasons is that such material can be far more precisely targeted to the audience in question through either where it is published or how it is delivered.
This gives the services or products a more "personal feel" and customers will readily identify with them. In contrast, online marketing is likely to be more broadly targeted as it needs to funnel in far more website visitors to achieve a comparative volume of sales.
Print marketing is attention-grabbing
While those browsing the internet or glancing over their social media accounts have become almost blind to the overwhelming number of adverts that are placed in their view, print marketing still grabs the attention. It may be prudent to cast your mind back to how even the printed material that regularly lands on your doormat is most often treated to at least a cursory inspection. It is then often left for others to see or even retained for a further viewing. SexeDate.ch
Return on investment
While a large proportion of potential customers who see print marketing materials are likely to make contact with your business, the same cannot be said for online advertising. This is backed up by statistics that suggest that print marketing through the direct mail method has been seen to return an ROI of 13-1. Perhaps the purported 48% retention rates of print marketing materials have something to do with that as well.
Anyone "in the know" will be aware that online methods rely heavily on sheer volume to generate sales. The staggering increase in advertising programs such as Google's pay-per-click platforms and other similar strategies may generate countless clicks to a user's website but the resultant sales are only a fraction of that figure. The really bad news is that online advertisers are paying for virtually every one of those clicks including the unproductive ones.
Getting value-for-money from print marketing
One possible reason for the above state of affairs could be that many visitors are only interested in finding images or detailed descriptions of the products or services advertised. The advantage of print marketing is that the images and details are more often than not already there to be seen without your potential customers needing to select further choices or click links. The upshot of this is that plenty of businesses are paying out for clicks to their websites by internet surfers who have no intention of buying anything from them.