About Us
Established print studio with passion for quality
Cutting Edge Printing
We work with technology to provide the highest standards of print.
There's no studio more ready to offer the top-end of professional product.
Full Option Control
Every aspect of the final print is controllable by you through our online form.
We deliver the perfect end result, optimised to fit your precise need.
Passionate Team
Our staff are handpicked to be as passionate about print as we are.
Work with people who care about every facet of your printed stationery.
Swift Online Ordering
Print That Now! doesn't mean having to wait to get your final pieces.
With lightning-fast couriers or an instant pick-up option, there's never any delay.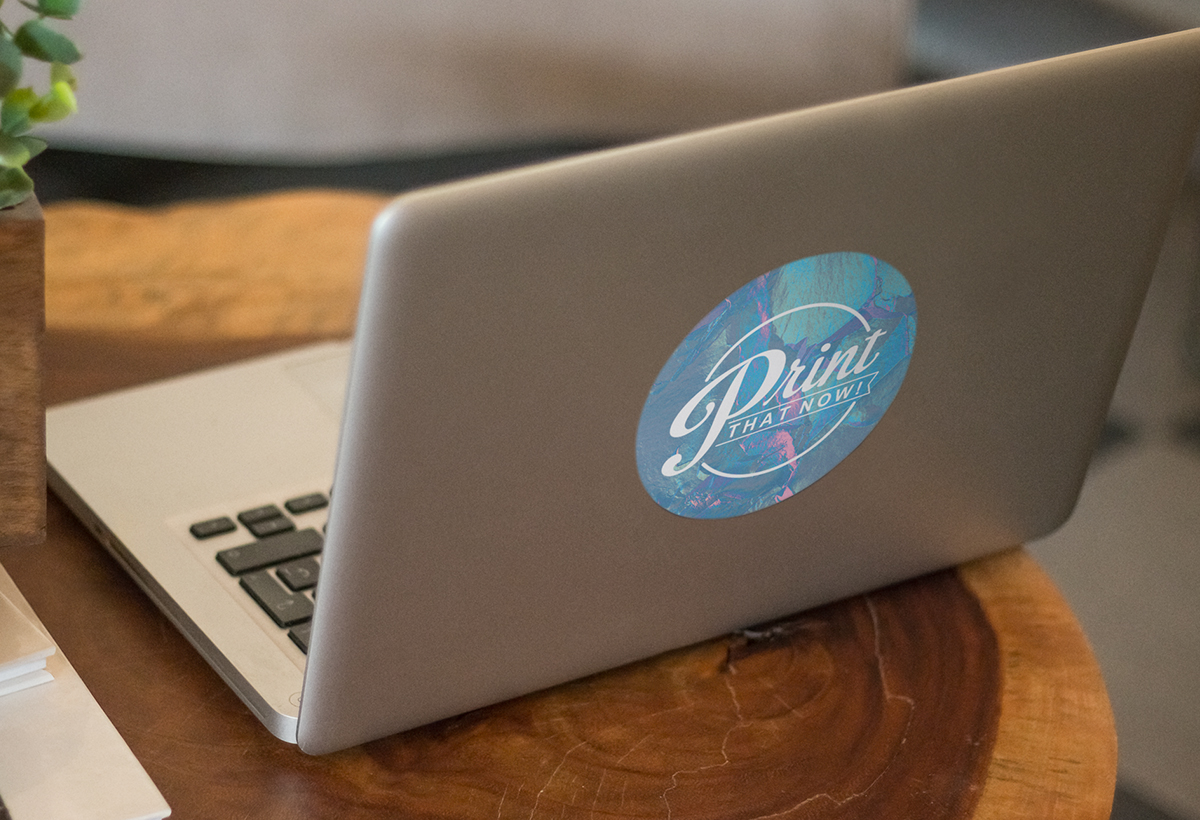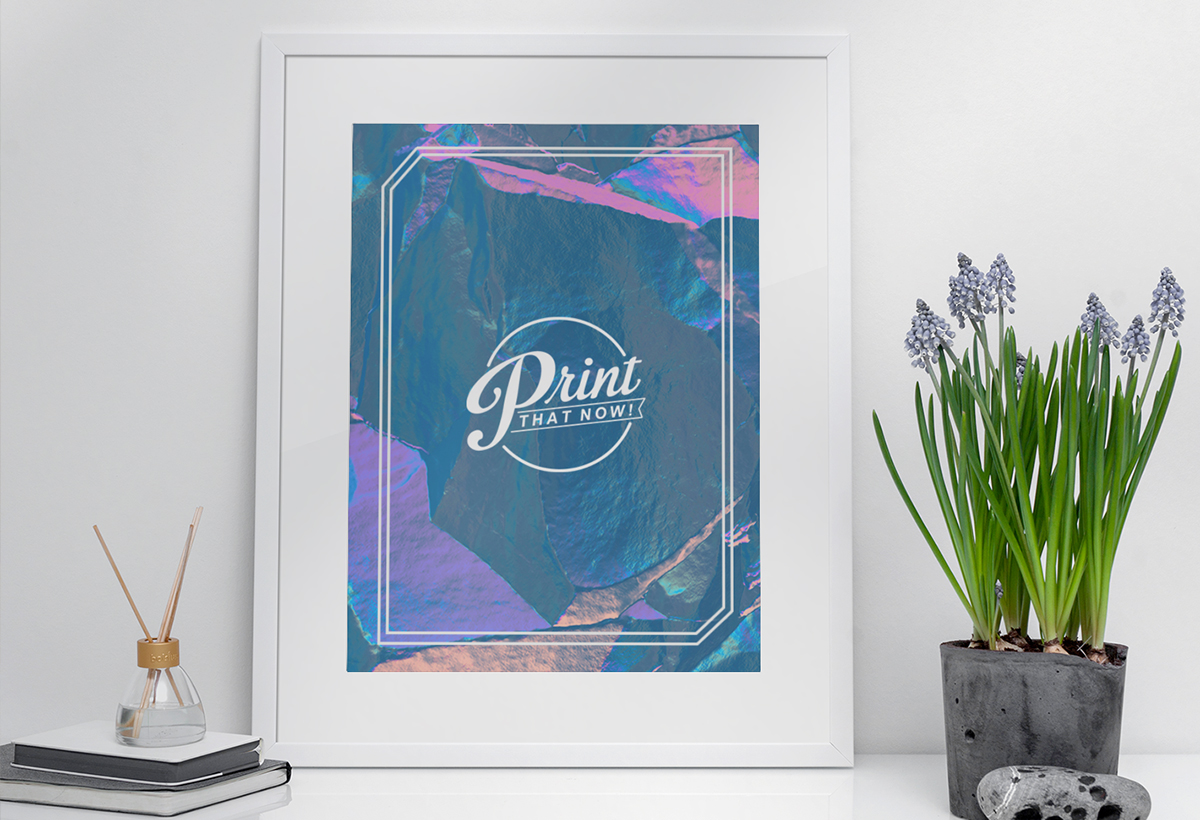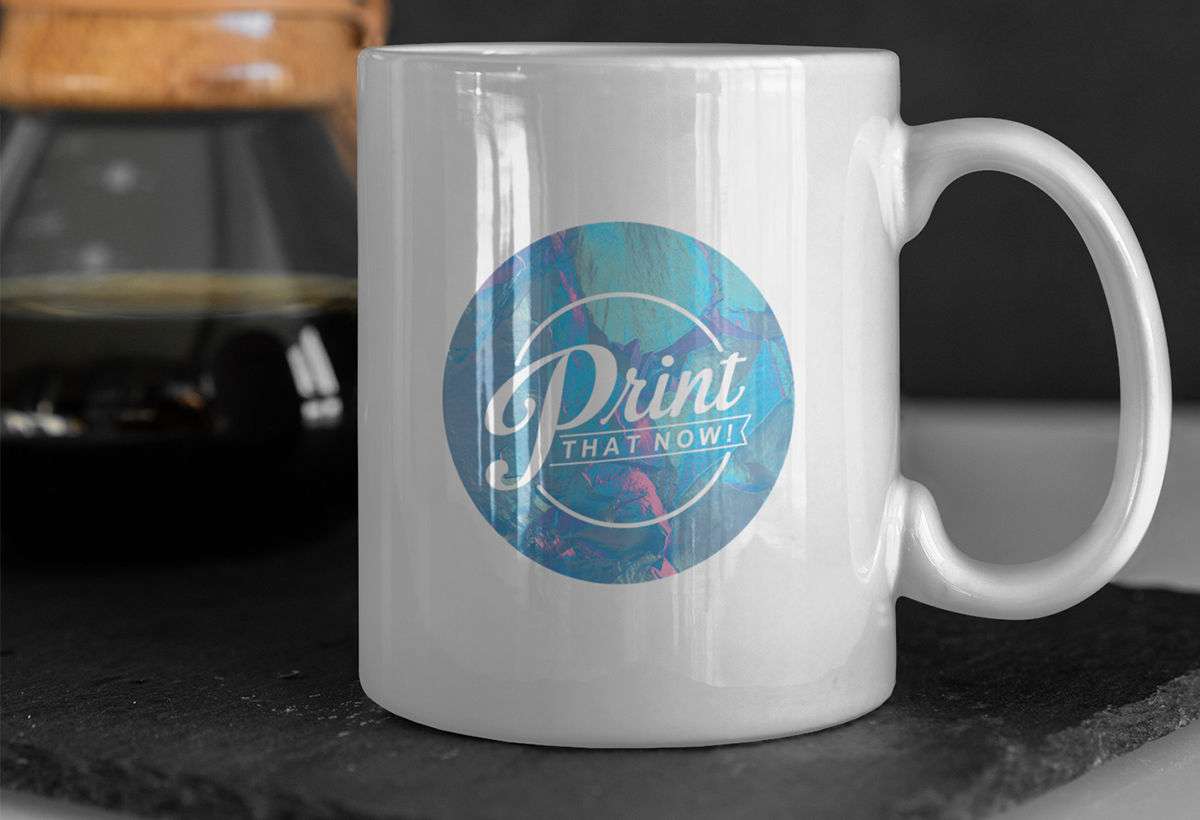 We supply top-end quality printed products to every business.
Our professional service delivers premium quality print for all businesses, within budget no matter how large or complex the order.
There's something almost magical about seeing your design turn into a real product; we know, because we felt that magic the first time we experienced it and every time since! It was a passion for turning those on-screen designs into something you can hold and touch that inspired the beginnings of Print That Now!
Created in Singapore in 2014, we've grown to become the premier print studio in the country. And why? Because we care about quality, we care about service, and we care that you get to feel the same magic that we do, once you get the finished piece in your hands.
Our staff are handpicked to be as enthusiastic and passionate about print as we are – after all, it is by working with people that share a thrill with you that makes every day worth coming into work.
With so many of our customers coming back to use us time and time again, we know that we're getting something right.
We are honoured by your praise!
We are always encouraged by the positive responses our products receive - and by the thanks given to our team!
We will revert to you within 6 working hours
If there is no response in 6 hours, please reach out to us.
Do remember to check your junk!