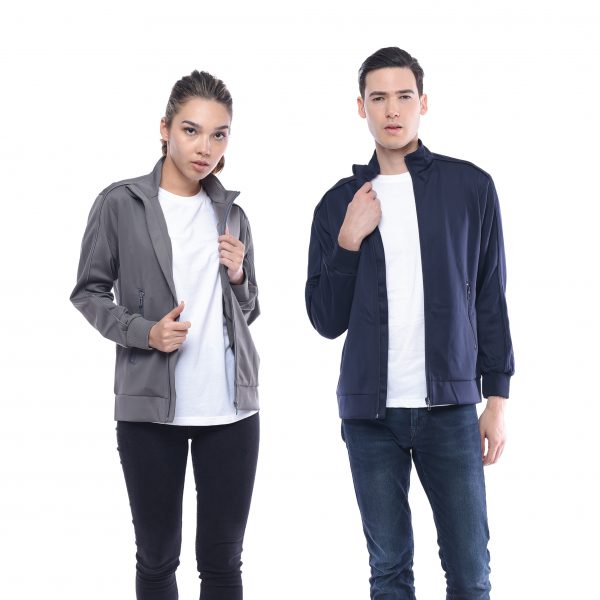 In stock
Full Moon Zip Up Jacket
$0.00
There are two ways to upload your files.
Option 1: Upload via WeTransfer / Dropbox / Google Drive and paste the link in the URL textbook.
Option 2: Click on "Upload Design" and submit your files via this form.
Please utilise only one option to upload your files.

Upload Design
Your artwork
Upload file
Make a big impact with this fashionable full moon zip up jacket.
Available in three stylish colour options, you can choose the perfect jacket to fit in with your company or team brand theme.
This contemporary unisex jacket is perfect for outdoor events during the colder months or as an extra layer during the summer evenings. With ample room for up to A3 prints on the back and front , this unique jacket is guaranteed to make your message stand out from the crowd.
Have you checked out our personalised t shirt ranges that look perfect under this jacket? Don't miss out on streamlining your message!
We have a minimum quantity of 3 shirts. Different designs are allowed.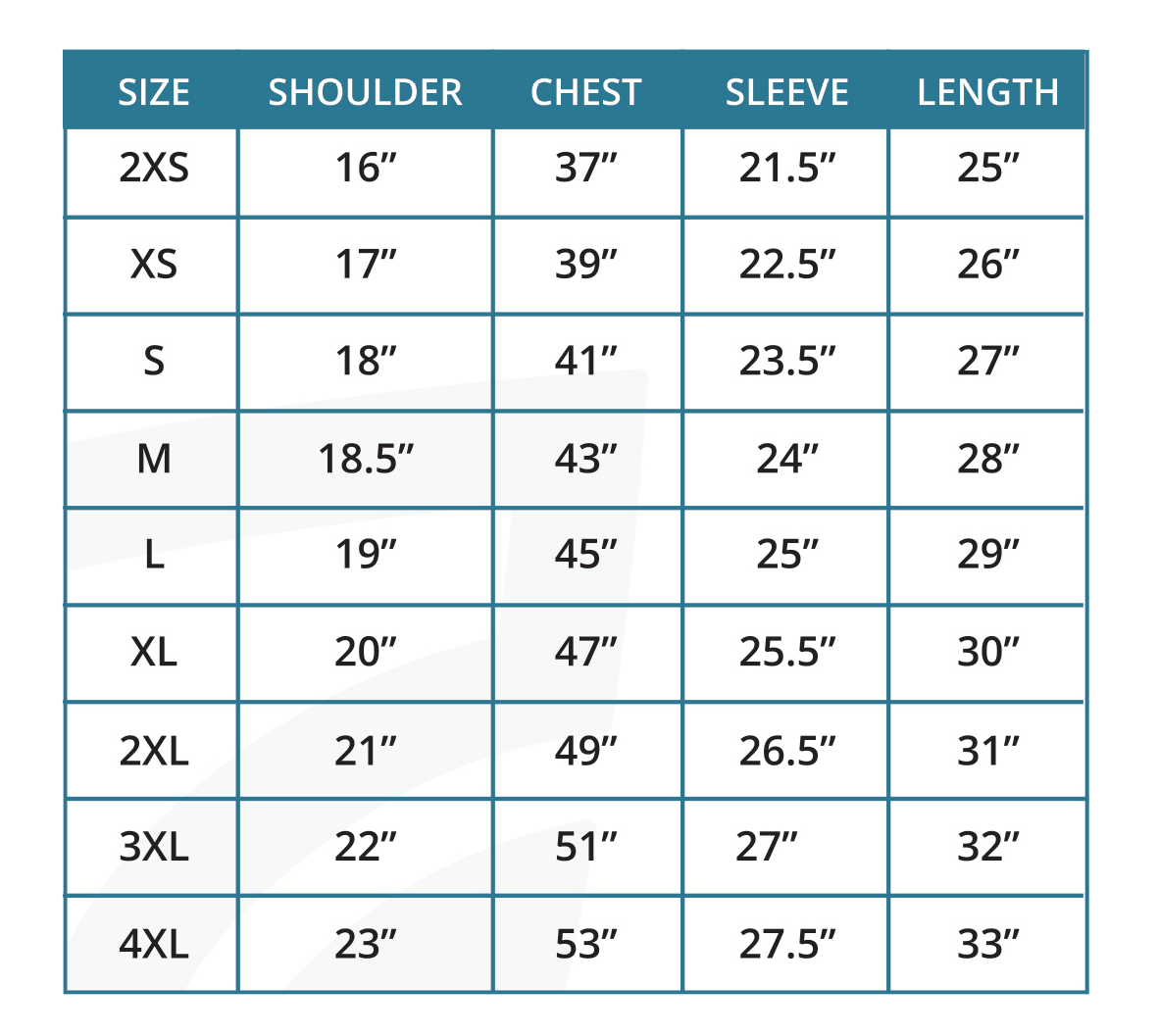 General
What is Heatpress?
Heatpress is a method of printing that is used to transfer the images onto the apparels.
There is no minimum quantity for Heatpress.
What is Silkscreen?
Silkscreen is a method of printing where the ink is being printed directly onto the apparels.
The minimum quantity for Silkscreen is 20 pieces.
Please request for a custom quote for Silkscreen.
Do you offer Embroidery services?
Yes, please send us the artwork to request for a custom quote.
The minimum quantity for Embroidery is 20 pieces.
I would like to order the sizes of 2XL / 3XL / 4XL / 5XL.
Please check with us on the availability of the sizes as it might not be available.
Design
What are the file formats that you can accept?
PDF, JPG, Adobe Photoshop, Adobe Illustrator
Will you prepare a mockup for me?
We will prepare a mockup for you to view, after the order is placed and before we process for printing.
How do I ensure that the printouts will be clear?
Please ensure that your file resolution are in 300DPI and in the exact size that you wish to print.
What is 300DPI?
Windows: Right click on the file name and select Properties > Details.
Mac: Open the image in Preview and select Tools > Adjust Size. It's labelled Resolution.
Payments
What is your payment terms?
Our payment terms are 100% upfront.
Do you accept e-invoice?
Yes. Please send in an email with your official email address to request.
Can you offer credit terms on a monthly basis?
We do not offer credit terms to new customers.
Credit terms can be offered to customers who have been printing with us on a regular basis for a minimum period of 3 months, have consistent printing volume on a monthly basis and the ability to pay the monthly invoices on time.
Delivery
Do you deliver?
We offer free deliveries for orders above $120 otherwise, it's $15.
When's your delivery days?
Our delivery days are every Monday, Wednesday and Friday.
What time should I expect the deliveries?
Our deliveries are via third party couriers and thus, we can only promise the deliveries to be within working hours before 7pm but we are unable to promise an exact timing.
When will I receive my orders?
Self Collection: The order will be ready within 5 working days, unless otherwise specified.
Delivery: The order will be delivered on the next delivery day, after the order is completed.