If you're looking for a corporate gift that is thoughtful and fun, why not order personalized poker cards from Print That Now? Corporations are always looking for quirky little gifts to give their customers that go far beyond the ordinary ones we're used to giving and receiving. Poker cards in Singapore can be a unique and long-lasting gift that will keep you in the minds of your customers long after they've left your premises.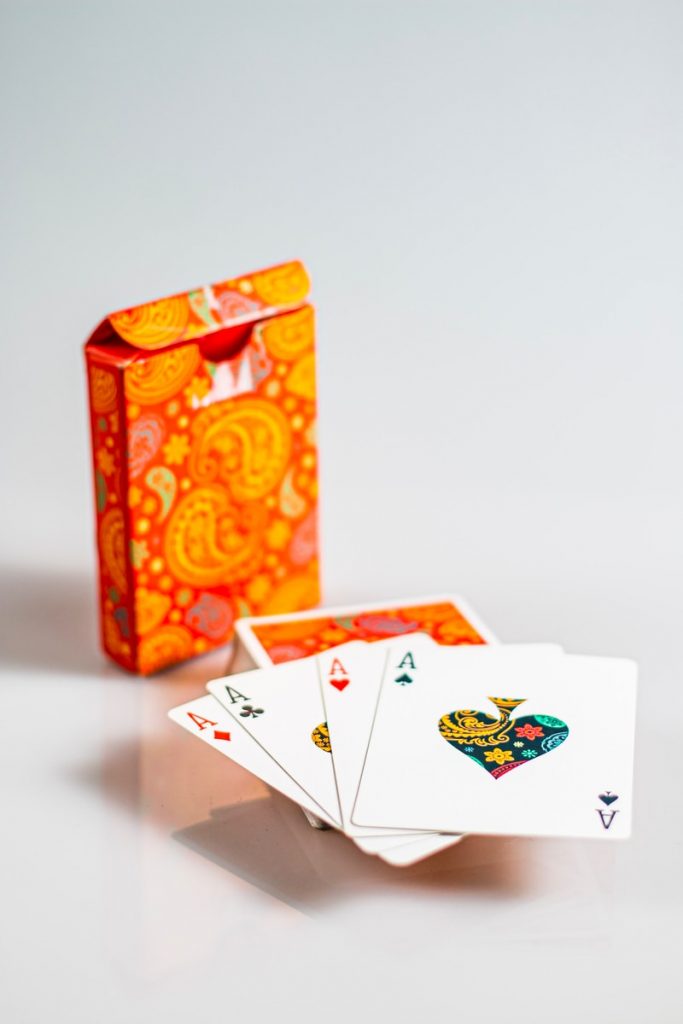 Thoughtful And Fun
Most people will have drawers full of pens and keyrings with various logos on them and while these everyday items are useful, they are also very common. Give your prospective and current clients something that is very thoughtful and can be a whole lot of fun. The small size of a deck of cards fits easily in a briefcase or breast pocket and your customers will appreciate your company every time they take the cards out of the box.
Be Remembered On Long Trips
If you've had a client just leave your office for the airport, he or she will really love having a deck of poker cards with them. Long flights can be boring and there's only so much you can stand of watching in-flight movies reading the emergency exit card. Poker cards from Print That Now are perfect for a game of Solitaire or any other one-player game. You may even find a fellow traveler to play a game of poker to really put those long flying hours behind you.
Sales Promotions
If you're launching a new product, the best way to entice customers to try your new thing is to offer a gift with every purchase. You can offer a deck of poker cards with the purchase of one or more items depending on the value you have set. Or you can use poker cards as a gift during the holiday shopping season. Consumers are more inclined to spend more if there is a promise of a freebie and the fantastic thing about this one is that your customers will be playing with the cards all year round.
Create A Special Event
Next time you're planning a corporate promotion, why not set the scene for a night of playing poker. Set up several tables for groups to play poker and make sure the only cards on the table are your personalized poker cards from Print That Now. Add a few cocktails and nibbles and you'll have people begging to be invited. For an extra special event, turn this into a charitable one where each player has a buy-in to join in the fun with all proceeds going to your favorite charity. At the conclusion of the evening, pass around decks of your personalized poker cards so participants can have a memento of this awesome evening.
If you've been looking for a unique gift for your customers or that extra something for a special event, but you're not sure where to buy poker cards in Singapore, call or visit Print That Now. We can arrange a single deck of poker cards for you or bulks packs of decks so you can put a smile on the faces of all your clients.