If you're the face of your company, you want your customers to be able to see you. However, even the most diligent manager can't be everywhere all the time. When it comes to conventions and fairs or even just greeting visitors in your reception area, it's a wonderful thing, but not always possible.
Show your face with a life-size standee. Set up the full-size image of you and place it in the lobby of a hotel at your next convention or your company's stand at a trade fair. It'll give your organization your presence without cloning yourself so you can be in multiple places at the same time.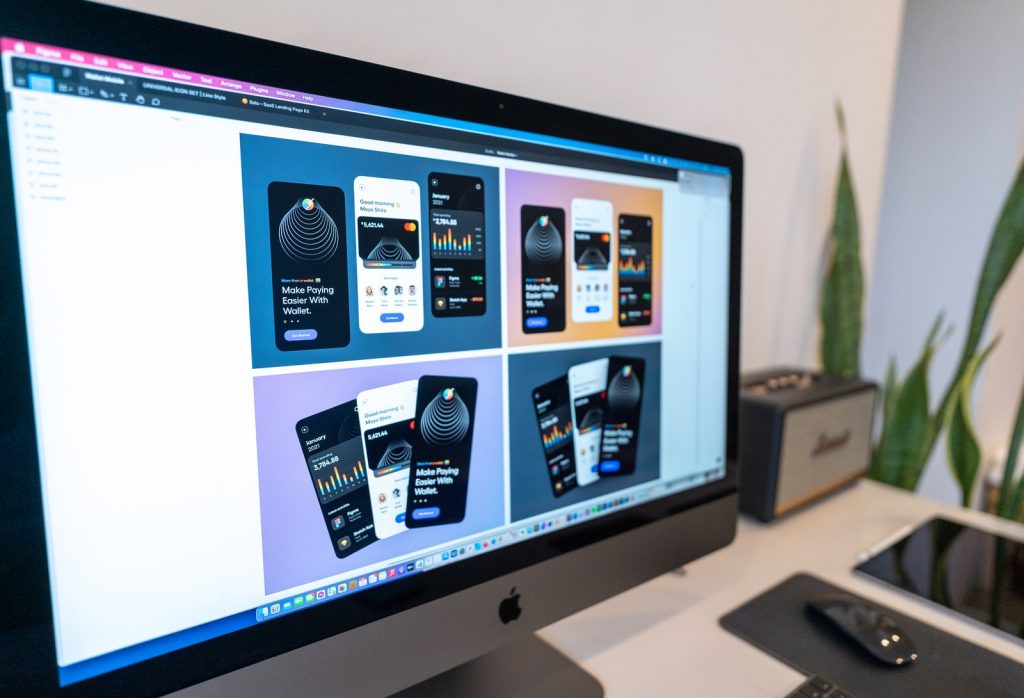 Have Some Fun
Standees don't need to be dull even if they technically are lifeless. Most people are easily attracted to humor so have a little fun with your standee. Think of the impression you want to make next time your company is hosting or attending a trade fair or a convention. There will be a sea of posters, banners and other promotional materials and the last thing you want to do it just be another face in the crowd. Add a little humor to your standee with a cheeky smile or pose differently so your standee is unique. Make sure you smile from the heart when taking the photograph for the standee so you appear more approachable and you'll draw in new clients like a moth to a flame.
Make Yourself Easy To Recognize
Place your standee at the entrance of your business premises or the entrance to the convention hall. Make sure your organization or logo also appears on the standee and you'll be easily recognized by attendees. You are the face of the company so make sure everyone knows exactly what you look like with a life-size standee.
Showcase Special Guests
Inviting celebrities to your next convention or your stand at the next trade fair will really make your company stand out. People are intrigued by famous people so if you've invited a special celebrity guest to speak or entertain your visitors, advertise their appearance with a life-size standee. You'll attract more visitors and the standee will see a lot of action with fans wanting to take selfies with the copy of your special guest.
Show Your Products & Services
Standees aren't just for showing your face or advertising your celebrity guests. You can also use them to showcase your goods and services, display special offers and promotions or even use them as an oversized menu at the entrance of your restaurant. There are many things you can do to promote your business with a life-size standee and it is also possible to create smaller ones and larger ones.
Check out the fun and exciting range of life-size standees available at Print That Now. Create something new and exciting with a large visible impact at your next convention or trade show or use them in your shopfront or reception to promote your business