Take a walk through any city in the world and you'll see plenty of posters advertising all sorts of products, services and even events. Posters are a fantastic way to grab the attention of potential customers and they can add color to an otherwise dull interior. Why decorate with pictures of inanimate objects or landscapes when you can use the magic of posters to showcase what your business has to offer?
Print That Now is the best poster shop in Singapore if you want to get your business noticed. More importantly, it's a great way to showcase what your business or event is all about and our design team can work with your designs or help you create something special for you.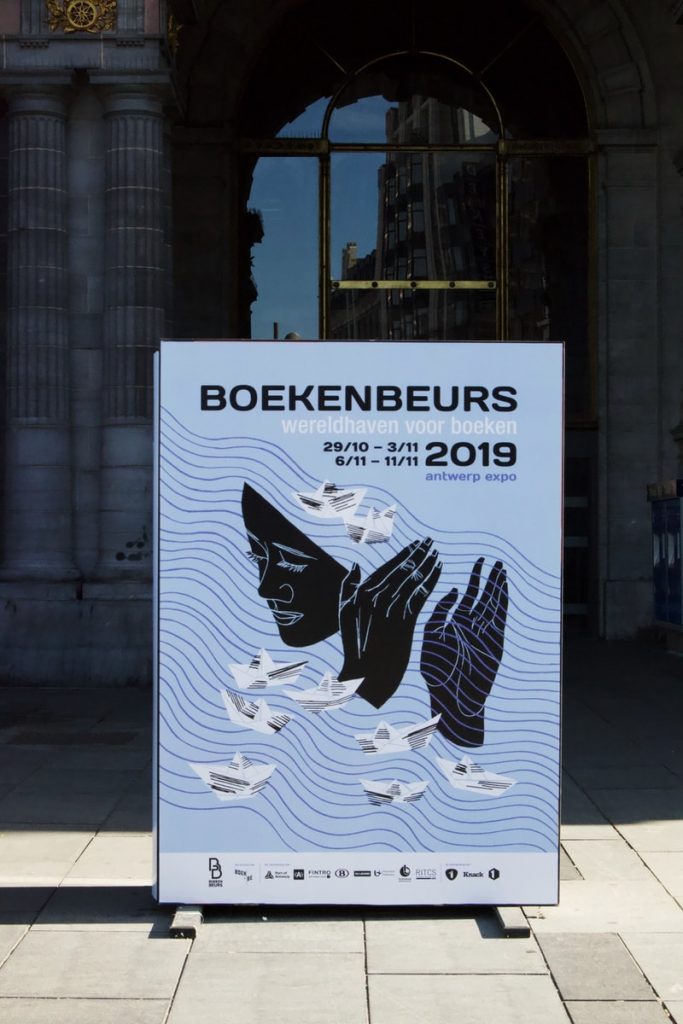 Eye-Catching Design
The best posters need to be able to draw the attention of passers-by. This means having a winning logo and bright colors to get people to enter your premises. Use color technology and excellent graphics that are certain to attract your customers. Once you get them in the door, the rest is up to you.
Promote Your Goods And Services
Think of a restaurant or fast food place. There is no better way to showcase your menu than with mouthwatering pictures of the food you have on offer. This same principle can also be used to display anything your business is selling or any promotional sales you have. A good-quality poster can also be used to advertise weekly specials and get people inside the door. Once your potential customers are in the door, they will head straight for the specials and pick up a few other items as well.
Advertise Special Events
Planning or promoting a special event? Call Print That Now to create the perfect posters to advertise your event to the wider community. People are more likely to attend your event if they are made aware of it. Hang the posters at the entrance of the place the event will be held and in several high-traffic areas around the city. Create a buzz with the promotion and get people excited about attending.
Posters are also a stunning addition to your private celebrations. Add a touch of flair to your wedding decor with a romantic poster of the happy couple at the entrance of the banquet hall or even show off a smiling picture of the guest of honor for any celebration from birthday parties, to graduations and any other event you want to celebrate.
Use Color Technology
Some colors are more effective at attracting attention than others and you can also set the tone for your business or special event using color technology. Bright colors are fantastic for fun promotions while dark colors infused with metallics show opulence and elegance. The team at Print That Now can help you choose the right graphics, pictures and colors to design a memorable poster that will draw in the crowds.
Print That Now is the print shop in Singapore you need to call when you need professionally designed and printed posters. Whether you're showcasing your goods and services or planning something special, let the world around you know what you're all about with the perfect poster.