Have you got a proposal to present to a client or your investors? Perhaps you're a student preparing a thesis. Don't just hand these important presentations over in flimsy plastic folders when you can stand out from the piles of other proposals and presentations. Present your hard work in beautifully printed folders from Print That Now.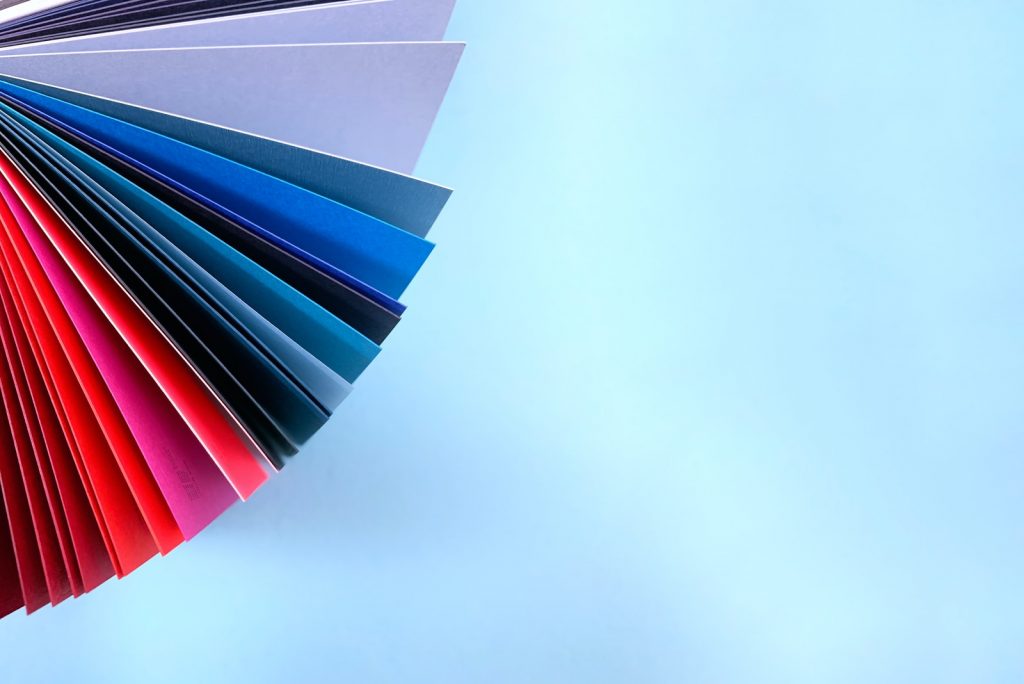 Add A Little Flair
Whether you're handing in your thesis or presenting a proposal to your investors at an important meeting you want your work to speak for itself but you also want to present it as a serious piece of work. Take your work to Print That Now and have it professionally bound with your title printed on the cover of a stunning folder. You can make enough copies for every attendee at the meeting or a copy of your thesis for each of your professors at university. Printed folders are an elegant and stylish way to present your work and impress those who are reading your work.
Look Professional
When it comes to presenting a proposal you've prepared for a new client, you want them to take you seriously, first and foremost How you present your proposal can make all the difference. First impressions count in business and you can have an award-winning proposal ready for your client to review, but your competitors may also have put together great proposals. Being the winning or losing proposal may come down to the fine details and presenting your proposal in a stylish and professionally printed folder may give you that winning advantage.
This same principle applies to a university student presenting their thesis. Professors will have a pile of students' work on their desk ready for evaluation and quite often they will reach for the one in the nicest folder. You'll show your professors that you took the assignment seriously which will result in achieving a higher distinction for your efforts.
Ideal For Business, Education And Personal Use
Having your documents presented in a beautifully printed folder isn't something that is used exclusively by those in the business world, university students can also benefit from a stunningly prepared thesis and even in a personal setting, you can put together a collection of poetry or short stories you have written or perhaps you have gathered all of your family's secret recipes and want to put them all in one fabulously printed folder. The possibilities for using this service are endless and only limited to your imagination.
Print That Now is leading the way when it comes to innovative ways to print and present your important documents as well as business proposals and other works that need to be printed. Your business will benefit from being able to present documents, proposals and various reports with style. The aim of business is to look professional at all times and putting your best foot forward is pivotal in showing your colleagues that you are a serious contender. Get your works printed in our range of folders and gain that winning edge.