These days almost everything is labeled. From envelopes to folders and products to packages, labels are on everything. Gone are the days when we had to write our return address on everything. We can now stick on a label and be on our way. Print That Now know labels and when they are most useful. We can create personalized labels for your business in any size you need. From small ones for envelopes to large ones on boxes, we'll help you design a complete package of labels for your business.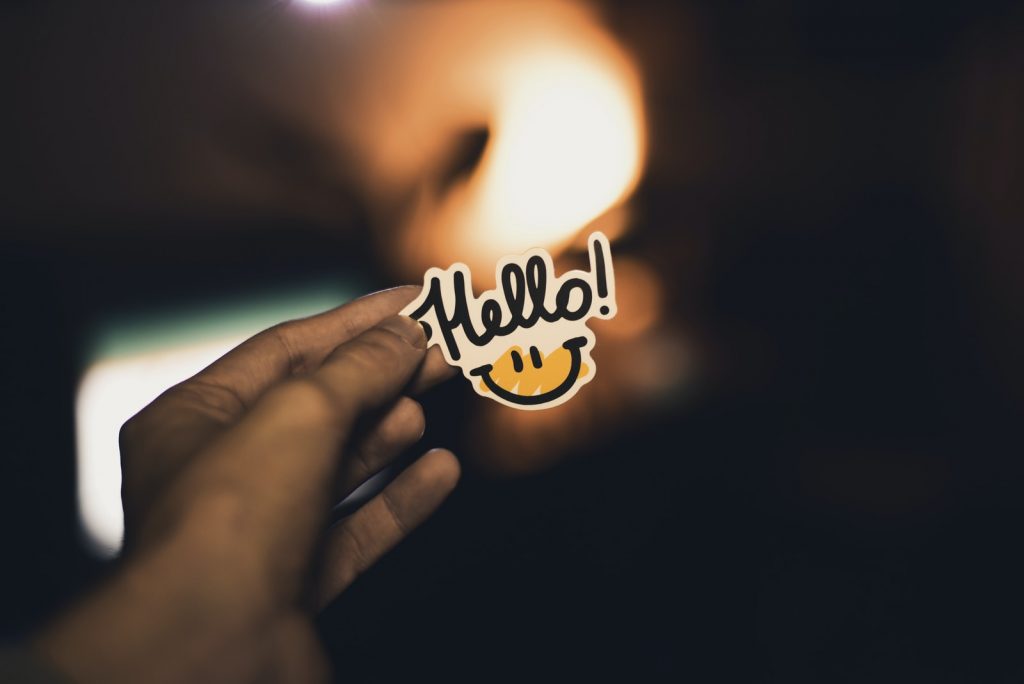 Why Labels Are Good For Business
Get five people to write down your business address on an envelope and one of them is almost certain to make a mistake. That mistake can have a negative financial impact on your business as the recipient may later send you documents to the wrong address. While this scenario is perhaps a little over the top, it can happen. Labels are easier to adhere to an envelope and as long as you've made sure the details on the labels are correct before they go to print, you'll never need to worry about writing down the wrong address.
Apart from ensuring details are correct, labels make for smart business because you can stick them anywhere. They are cost-effective and versatile for use on large or small items.
Custom Designs With Logos
Labels can be as simple as a name and address in simple black print on a white sticker, or they can be as intricate as you like with lots of detail and you can also include your logo. Use the same format for your logo labels as you would for your business cards and you'll have a functional collection of printed products all designed to make day-to-day business operations more streamlined.
If you have an extensive range of products, you want the labels to be unique to your business and to feature the products you want to be labeled. Print That Now can print all the labels you need for your products so they can be easily identified on shelves when your customers want to purchase them.
Everyone Can Have Their Own Labels
Everyone should have a box of labels in the home, not just their business. You can have your own personalized mailing address labels but you can also have specialty labels printed to seal envelopes for special mailings. Wedding invitations can have a beautiful gold or metallic sticker used as a seal or you can have a custom holiday one to seal the envelopes of your greeting cards. every occasion is a good occasion to package various items and seal the package with a label. This is the perfect way to put your own personal touch and add a little style and flair to your letters and parcels.