You need to be seen to succeed in business. It's no longer enough to have a shopfront with your logo prominently displayed on the front as this is only visible to those that physically pass by your premises. This may bring you some business, but will it be enough?
There are many ways to advertise and market your business with some being more effective than others. One of the most effective ways to get your message to the marketplace is by being able to show potential clients and customers what your business is all about.
Give Print That Now the opportunity to work with your business. We'll help you create a complete marketing package so you can proudly showcase your business and let potential clients know what you're all about. It's also a fantastic way to show existing customers any new developments and offers you may have.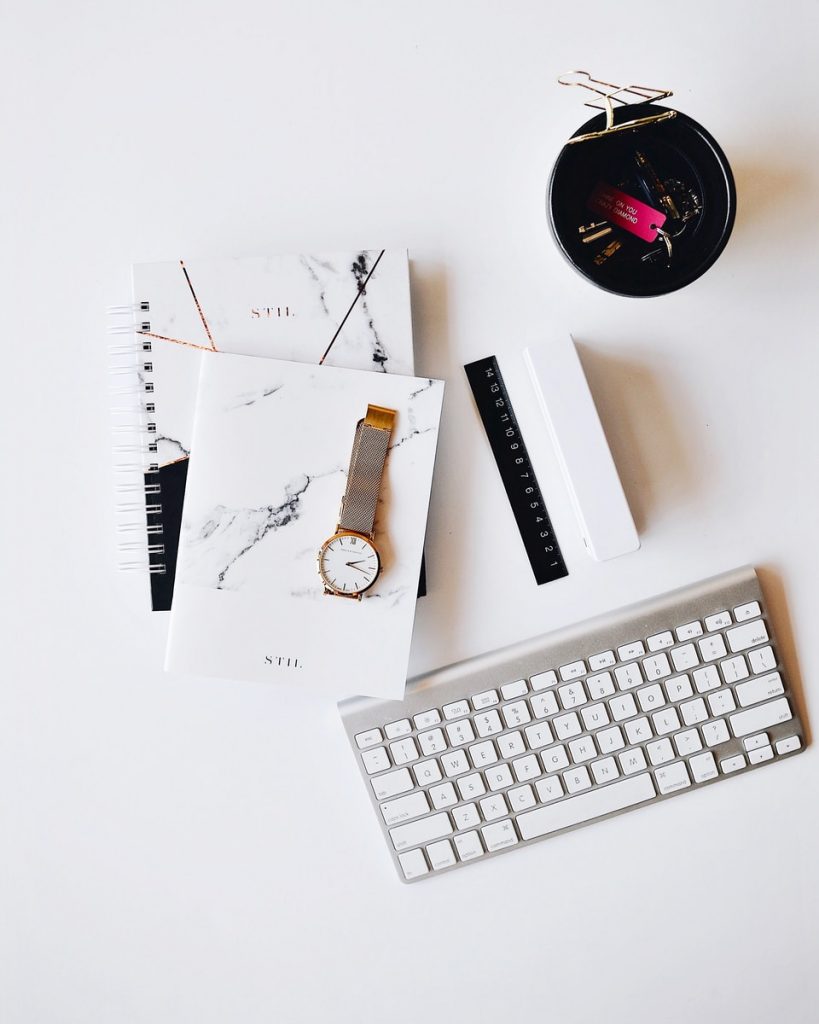 Business Printing Is More Than Just Stationery
Every business will have a collection of personalized stationery which will include business cards, letterhead and perhaps some pamphlets or brochures. However, to effectively become a visible presence in your chosen marketplace, you need to be able to reach out to your community and beyond. The more people that can see your logo, the more familiar they will become with your brand and this will inspire people to seek out your goods or services. You'll still benefit from having the standard stationery package, but Print That Now can offer you so much more to really launch your business into a household name.
Showcasing Your Business Identity
The first step to creating a unique business identity is having a logo that is easily noticed. Think of some of the global brands out there. They are very easily recognized and most have a very loyal customer base. Our design team can help you create the perfect logo for your business and we can implement your logo into a standard stationery package as well as stunning and colorful brochures to showcase everything your business has to offer. Of course, if you already have an outstanding logo design, we can incorporate that into all of your merchandise. You can create a marketing package that includes posters, booklets and other merchandise to offer your clients and customers. The benefit of these merchandise items is that your customers become traveling billboards for you. Items such as pens, apparel and other everyday items are the perfect way to showcase your business and create a buzz and people are bound to ask your customers about the logo and the business displayed on your personalized merchandise.
Stay True To Your Brand
The key to creating and maintaining a complete marketing package to showcase your business is to stay true to your brand. Consistency is the key and you should always avoid making drastic changes to the logo and brand. Think of those global brands and their identity. Over the years you may have noticed some alterations, but the heart and soul of the identity have, for the most part, remained the same. Talk to the team at Print That Now and receive personal service to ensure your business is showcased in a unique marketing package that will turn heads and get your business noticed.