Competition is fierce in the business world and when you find yourself competing with similar businesses, you need to stand out from the pack or risk disappearing in a sea of similarities. However, it's important to understand the difference between standing out from the pack and looking completely out of place.
Print That Now understands the importance of separating from the pack and doing so in a tasteful way. You want your potential customers to notice you, but not for the wrong reasons. Before you start plastering your company logo all over the city, take the time to do your research and work with your Print That Now design team.
Understand Your Target Demographic
Before you start passing around printed materials and merchandise to promote your business, it's good to know your market. This means understanding your target demographic. Do you want to appeal more to young professionals, families or multi-national corporations? Once you recognize this important aspect of your business, Print That Now can help you create an image that will appeal to your target demographic so you know where to concentrate your efforts and campaign.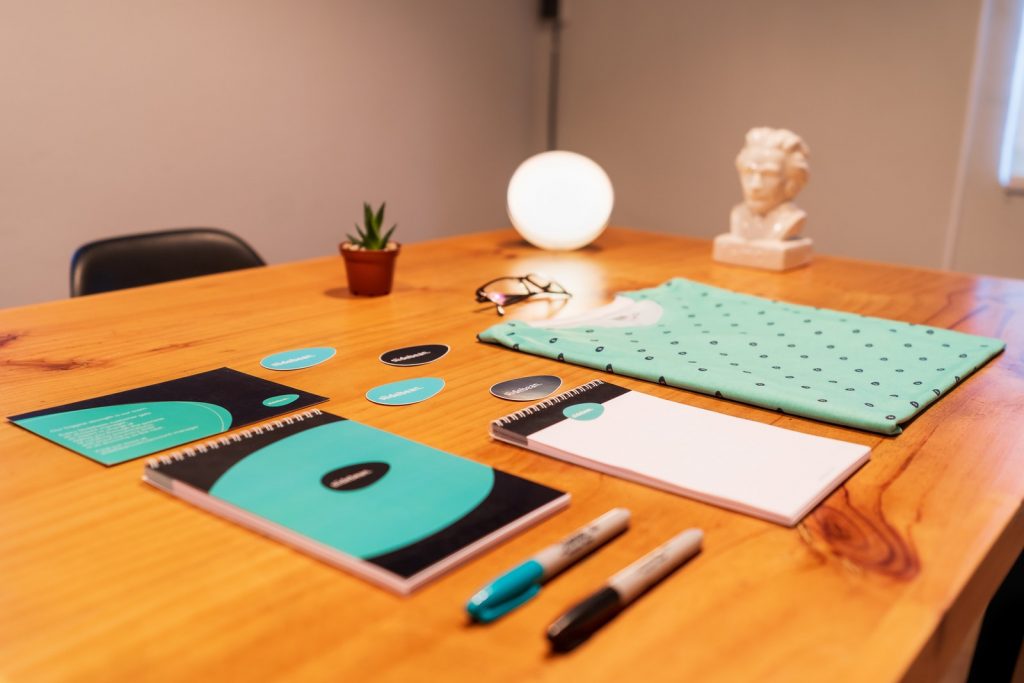 Creating An Image That Is Visually Unique
What is the image you are striving to achieve for your business? In the early days, it's easy to be all over the place and this can be confusing for your staff and your customers. Start with the right logo that is stunning and visually unique. You want a logo that has eye-catching colors without appearing overly ostentatious or overreaching. You want a design that makes a clear statement but you don't want one that is obnoxious or that fails to captivate your target audience. Print That Now offers a unique and individual service that will give your business that winning edge that inspires confidence in your current and potential customers.
Decide On Your Brand's Tone
How do you want your brand to speak to your potential customers? The tone of voice used in your marketing materials will determine the type of business you want to attract. There are a number of tones you can choose for such as informative, empowering, friendly, professional or even out of this world. The best thing about your brand's tone is that you don't have to decide on just one and you can adjust the tone when necessary. It mainly depends on the type of products or services you offer and your target demographic. However, you don't have to set the tone in cement. You can create a memorable printing and marketing package to suit different demographics and even to recognize special events or holidays. The right brand tone can inspire confidence but you also want your potential and existing customers to feel connected to you in more personal ways.