Print design is so much more than just adding a logo to paper. Your design is often the first thing potential customers see and this becomes part of your company identity. Creating the right designs for all your media is one of the biggest decisions you will make for your business as well as being an important investment.
These days, most designs are created in digital format and they look incredible on a digital screen. However, not all of them will look equally stunning when printed on paper or other materials. That is why you should consider working with a printing designer. Print That Now has a great team of designers that will work closely with you to design a logo, pamphlets and other paraphernalia that will look fabulous in digital and printed formats.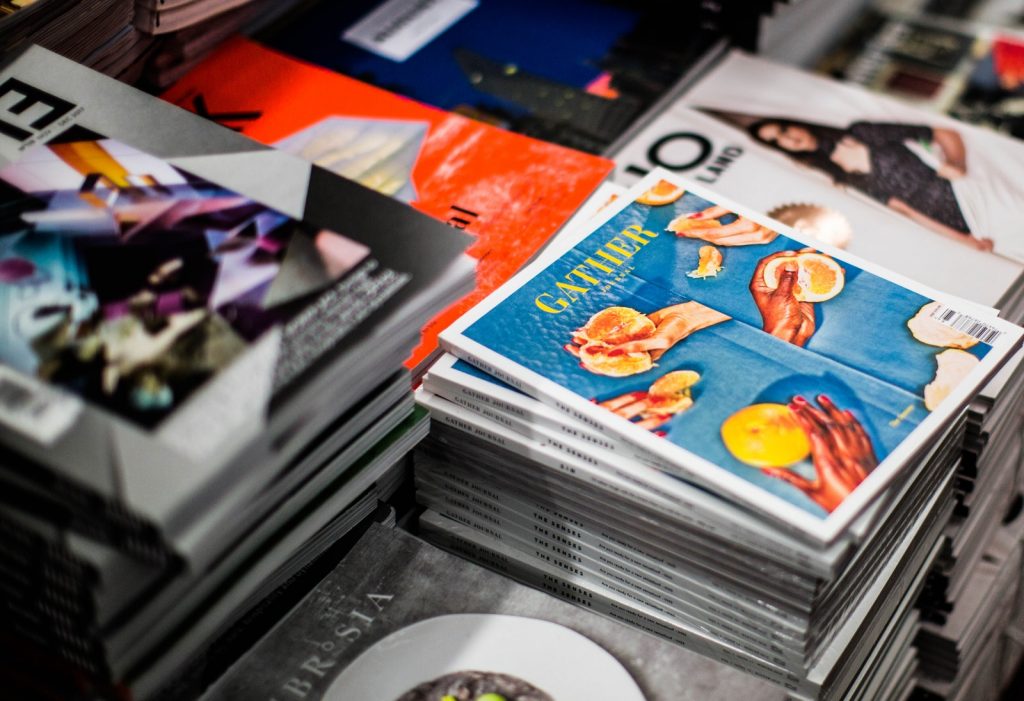 Where Will Your Printing Project Appear?
The first thing your printing designer will discuss with you is where your printing project will appear. The benefit of working directly with your Print That Now printing designer is that you can decide the objective of your printing project and where it will be most prominent. You may want a complete office stationery package, a collection of pamphlets, posters, textiles or merchandise. Our team uses the latest technology and most up-to-date programs to create the perfect printing project for your business.
Paper Size & Quality
When it comes to business stationery, you have more decisions to make. While letterhead is usually printed on A4 size paper you will need a collection of other paper sizes for different purposes. Then there is the all-important business card. This is often the first impression piece you leave your potential clients so you definitely want to select the right quality cardstock. You don't want to be handing something cheap and flimsy to your clients. Discuss this with your printing designer and choose the best quality cardstock you can afford. The better the quality, the more confidence you show.
Text & Images
When putting together a printing package, it's easy to get carried away. Putting together a poster or catalog takes a certain level of finesse and it helps to work with a professional printing designer to ensure you don't go over the top. Too much text often gets ignored and overly fussy images can look garish. Print That Now will help you put together marketing materials that have simple, yet beautiful images and just enough text to entice potential buyers and not give them too much information to sort through.
Print Approval & Timing
Most printing projects are time-sensitive and when you're ready to start marketing your business you don't want extensive delays. Print That Now will work at creating your designs to be specific to the materials you want your designs to be printed on. We'll put the basics of your printing designs and either send them to you or call in for a consultation. Once you approve the designs, we will get to work to get your completed printed materials to you in the shortest possible time.
Call or visit Print That Now today and let us create a unique printing package for your business.